4 Kitchen Appliances To Make Your Daily Chores Easier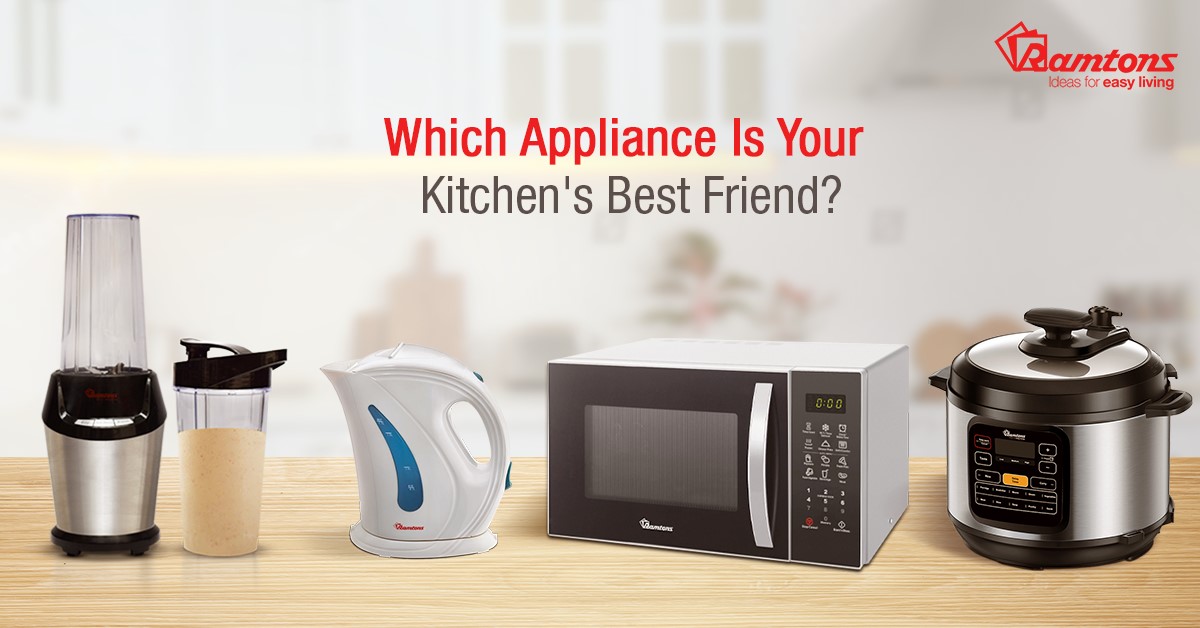 Having to cook after a long day could be tiring. However, with the evolving technology, we have various products that may help make it easier and more enjoyable.
No matter the chore, there are appliances available. Home cooking is all about simple, tasty and healthy food straight from your kitchen. But sometimes, preparing food can be time-consuming and tiring. With this list of appliances, you can make your cooking more enjoyable. From creating new recipes to improving the old ones, appliances make it easy.
We have listed down our four favorite Ramtons appliances that are likely to be your choice, making your kitchen chores easy and fun.
Let us have a look at them-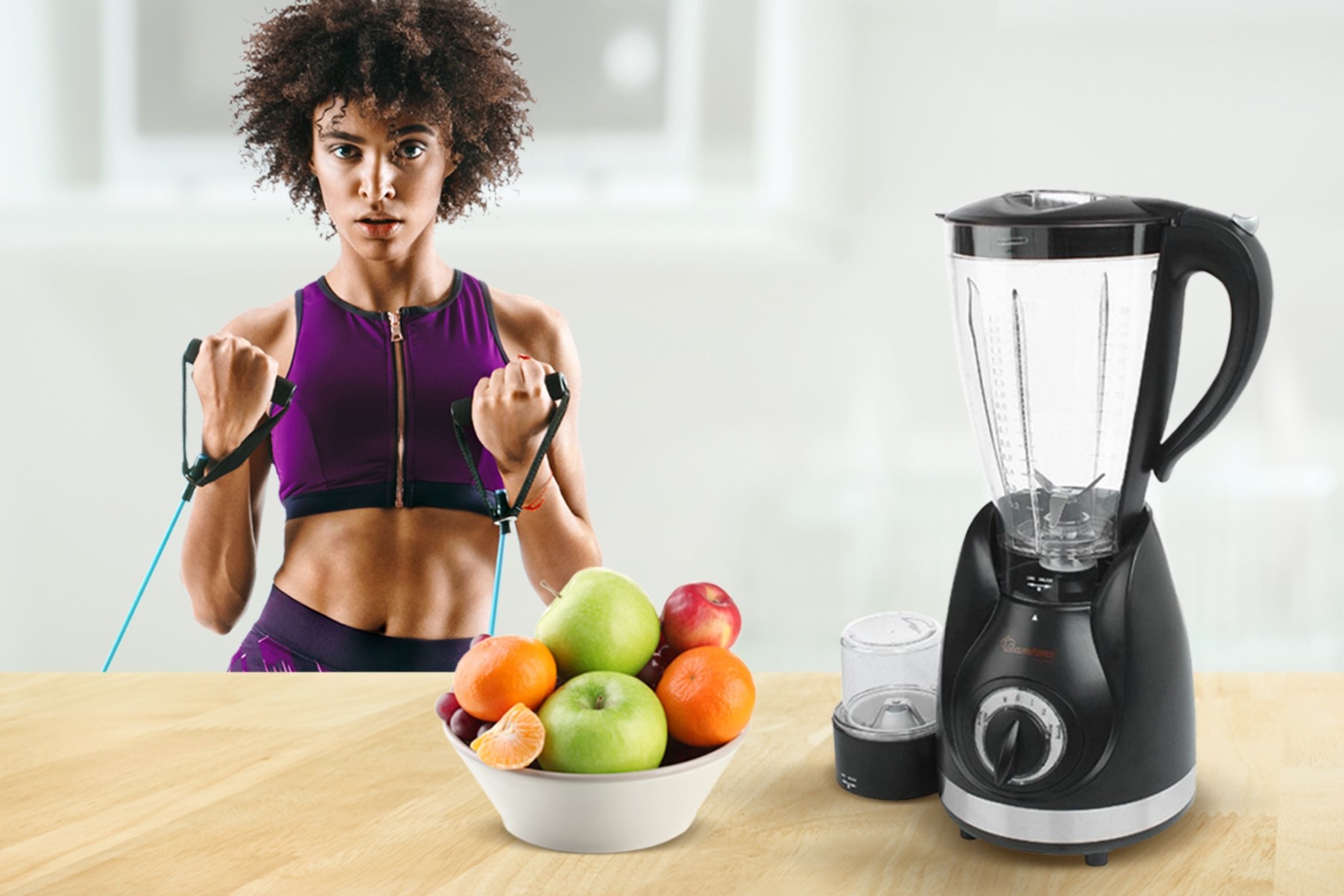 Staying home throughout the pandemic, forced us to bring out the healthy side of us and stay fit. What better way to stay healthy than sipping on some freshly blended juice and smoothies straight from your kitchen? You don't need to make runs to the nearby cafe and restaurants as well. Ramtons Blender can make up to 1.5 liters of juice at one go, sufficient enough for a small family. Our blenders and juicers come with stainless steel blades to help in getting fine juice. Ramtons juice outlet can be rotated at any angle to prevent dripping and messing with your kitchen table. It comes with two-speed controls to adjust depending on the ingredients.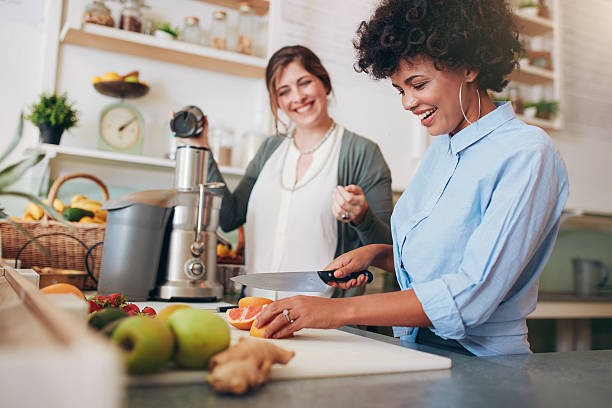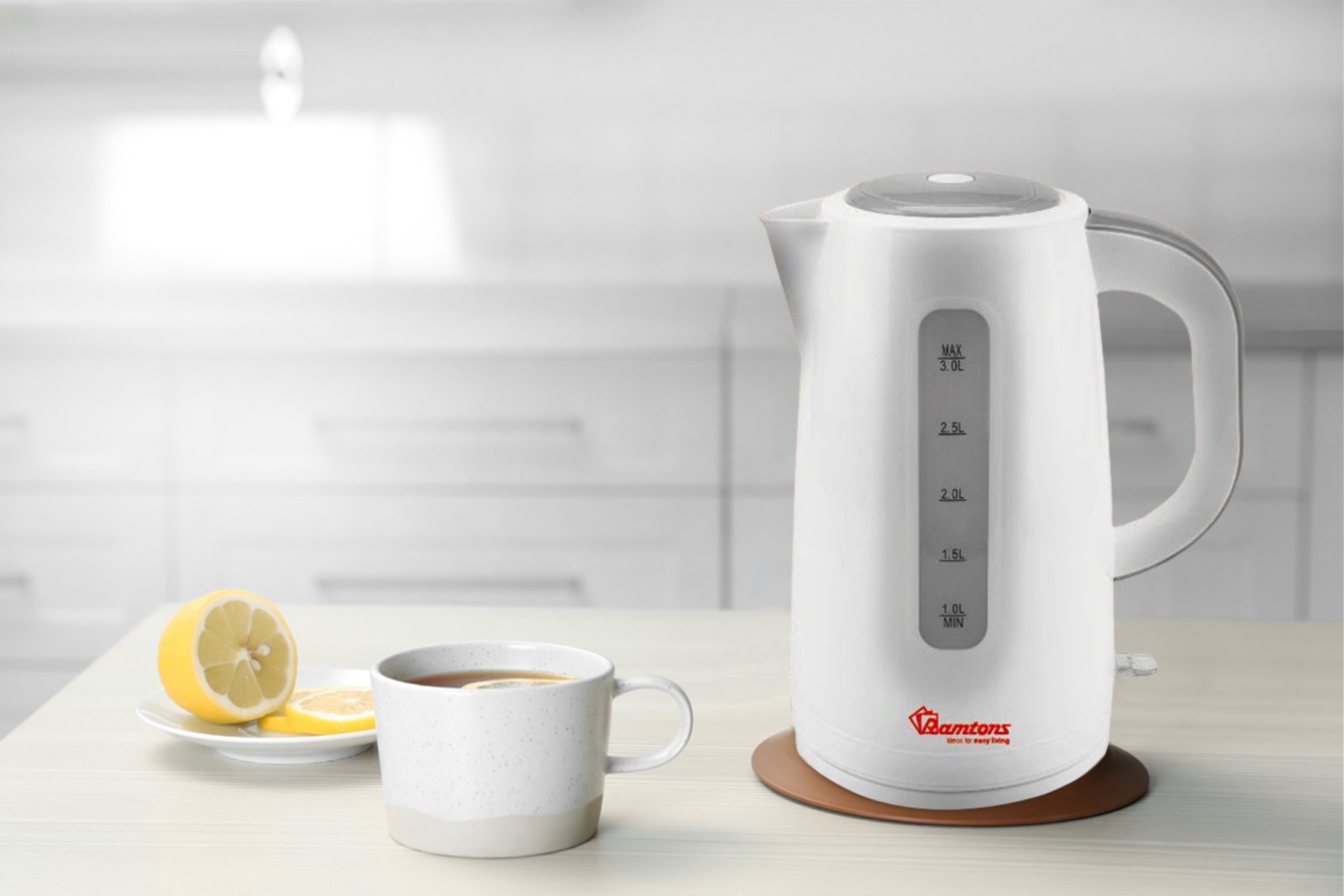 Every once in a while, we need a hot cup of coffee to kick-start our day. This is where an Electric Kettle can be of great help, helping you boil your water in seconds. It also comes in handy boiling some recipes if suggested in the manual. These kettles can heat more than 1 liter of water in one go. Available in different sizes, capacities, and colors according to your preference. Ramtons provides you with both traditional cord and cordless kettles, cordless ones are portable and easy to carry around. It comes with a stainless-steel heating element and has a detachable non-slip base for easy cleaning. Start your morning with a sip of your hot beverage with the help of a kettle, boiling water in seconds.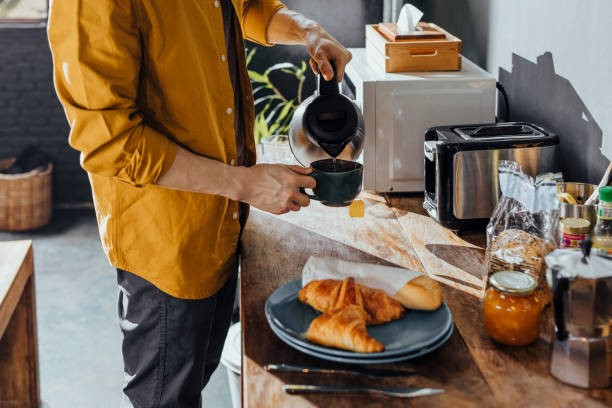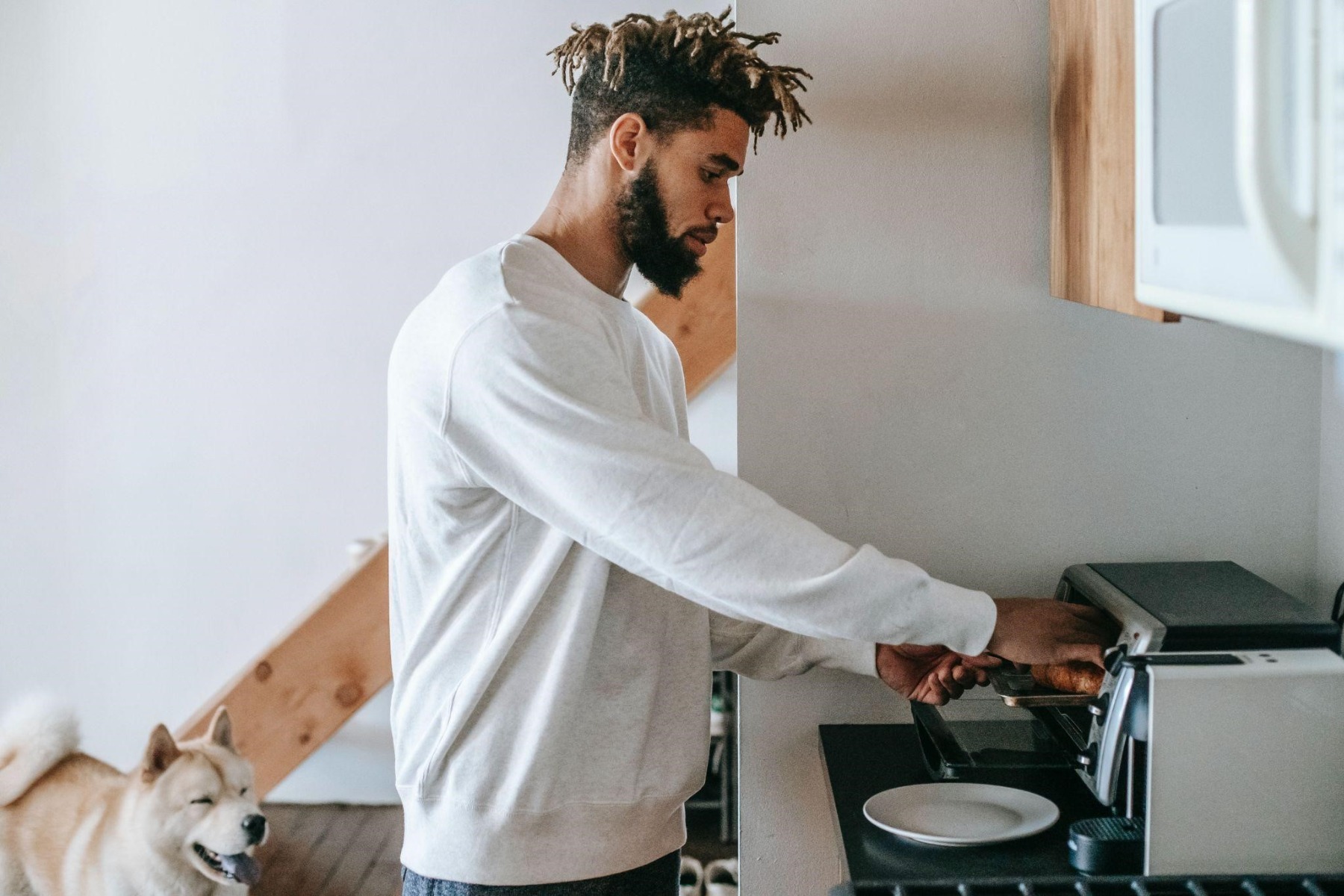 One of the most versatile and time-saving appliances is a microwave. It's convenient and helps in heating, cooking, and baking without taking much time and effort. Each microwave comes with different functions and techniques; convection, grilling, or simple heating. Ramtons provides a variety of microwaves based on need, size, and features. They also come with express cooking, for hustle-free quick-fix meals. When used correctly, Microwaves are the go-to appliances to cook as there is no risk of burning. They are also kid-friendly. Get this life-saving appliance for you now!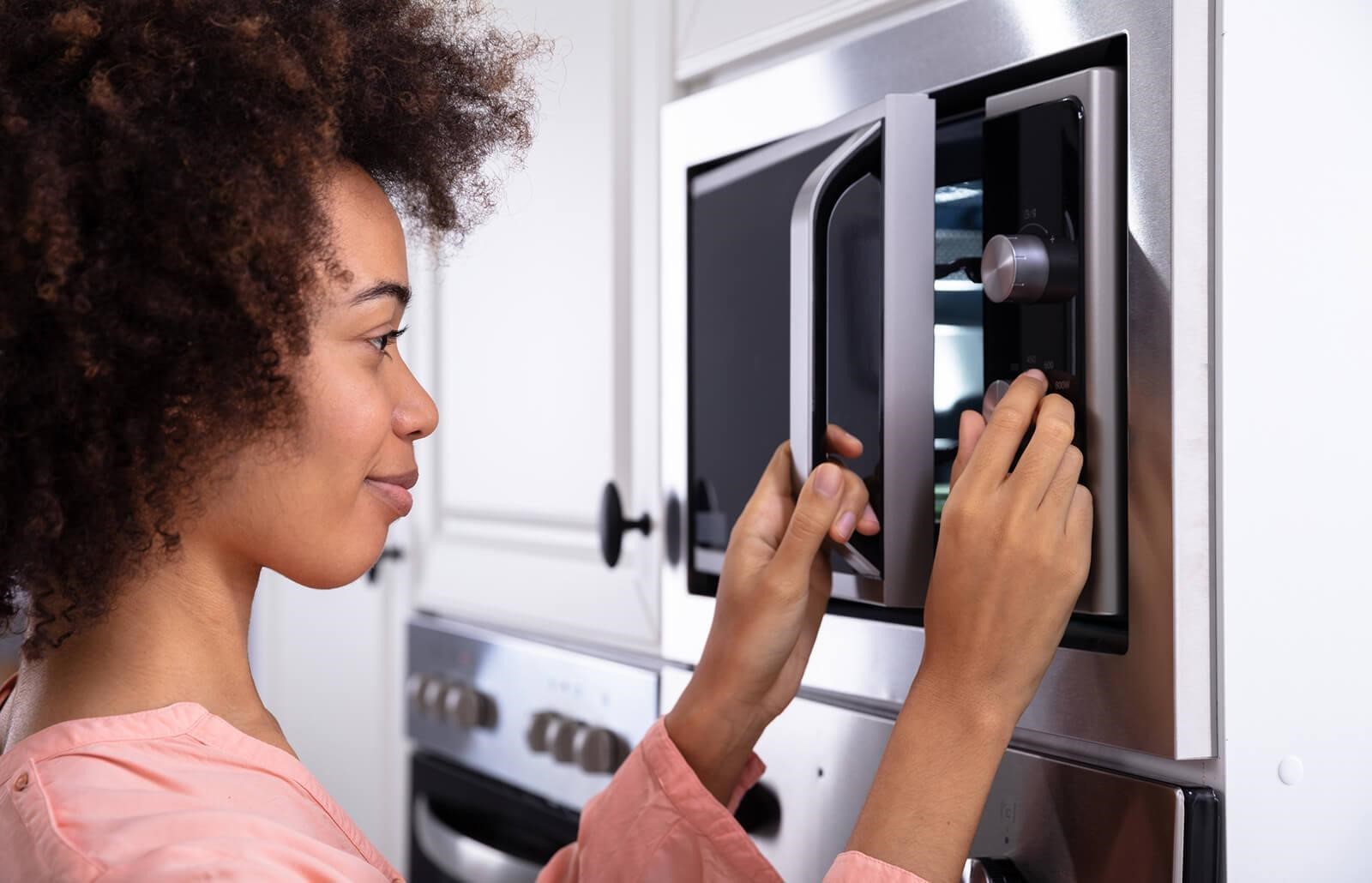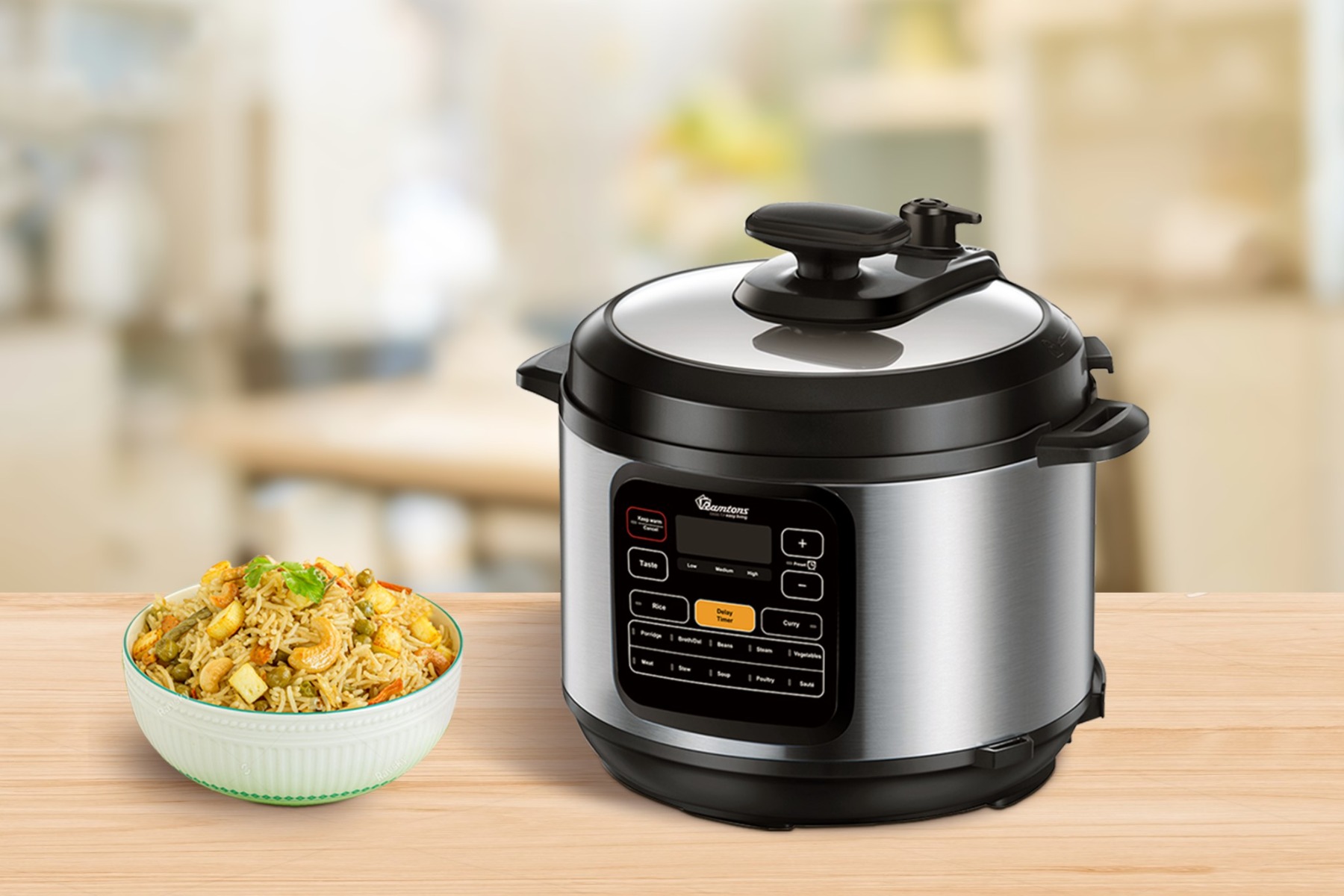 Is cooking after a long day too hectic for you? Well, the time-saving pressure cooker is the ideal appliance for you. Pressure cookers cut short your cooking time by two-thirds. You can make a variety of foods in it. Food cooked in a pressure cooker is healthy and packed with flavors as the food is cooked with the steam generated inside locking all the fragrance, nutrients, and flavors inside the pot. Cooking in a pressure cooker is hassle-free. Just press the button according to your need, set a timer and your food is ready in no time. Ramtons pressure cooker comes with a 24-hour pre-set timer so you can run errands and come home to ready food. You don't have to wait longer, get yours now.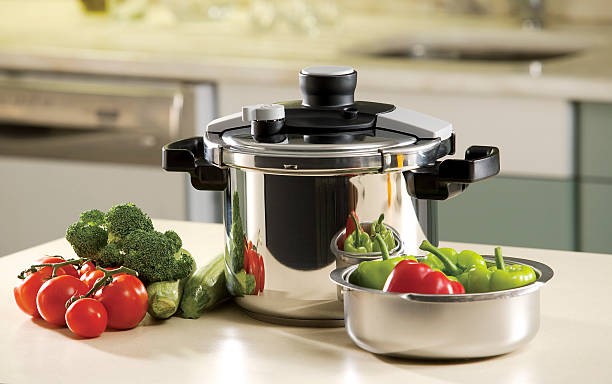 Ramtons Kitchen Appliances- Why are they your kitchen's best friend?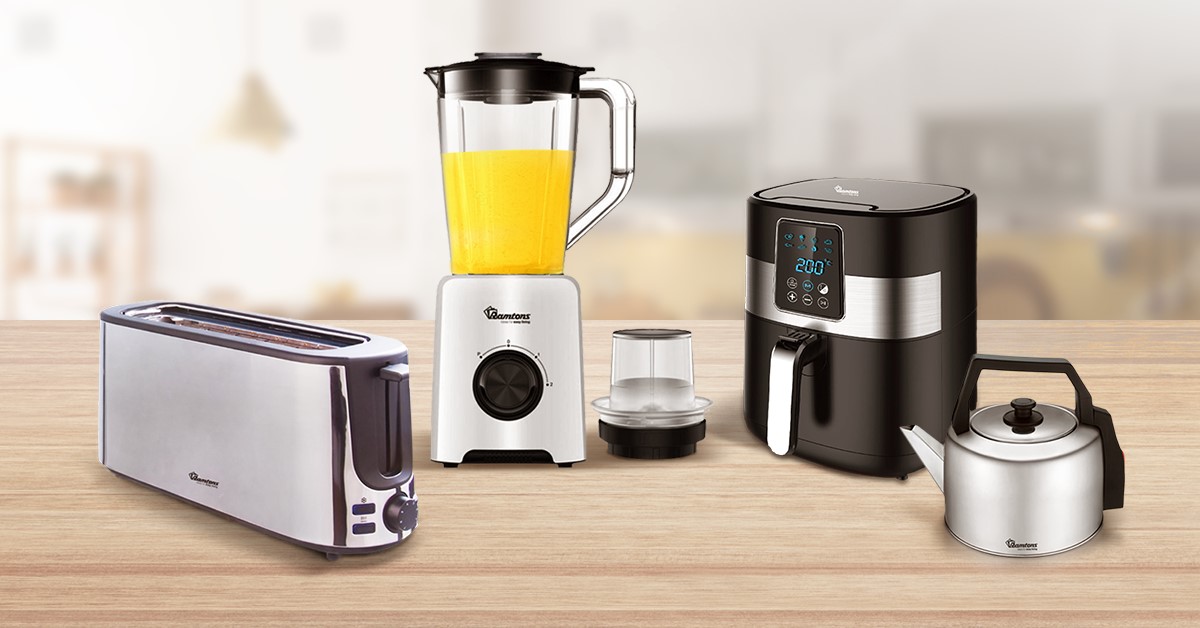 The less cooking time, the more extra time you will save for yourself and your loved ones. Using the above-mentioned appliances can help ease up your kitchen time and make cooking more of an experience than a chore.
Ramtons is one of the most renowned brands for its electronic appliances in Kenya. We aim to deliver the best quality product and services for our customers to make their lives easier. Ramtons products provide you with the finest quality that you have in the market. The products are available in different shapes, sizes, and patterns and you can choose the one that matches your and your kitchen's needs the most. We got it all for you!
For more detailed information on the different kitchen appliances that will help make your life easier in the kitchen, visit our website Ramtons for more!