Cook Traditional Kenyan Food With These Top Kitchen Appliances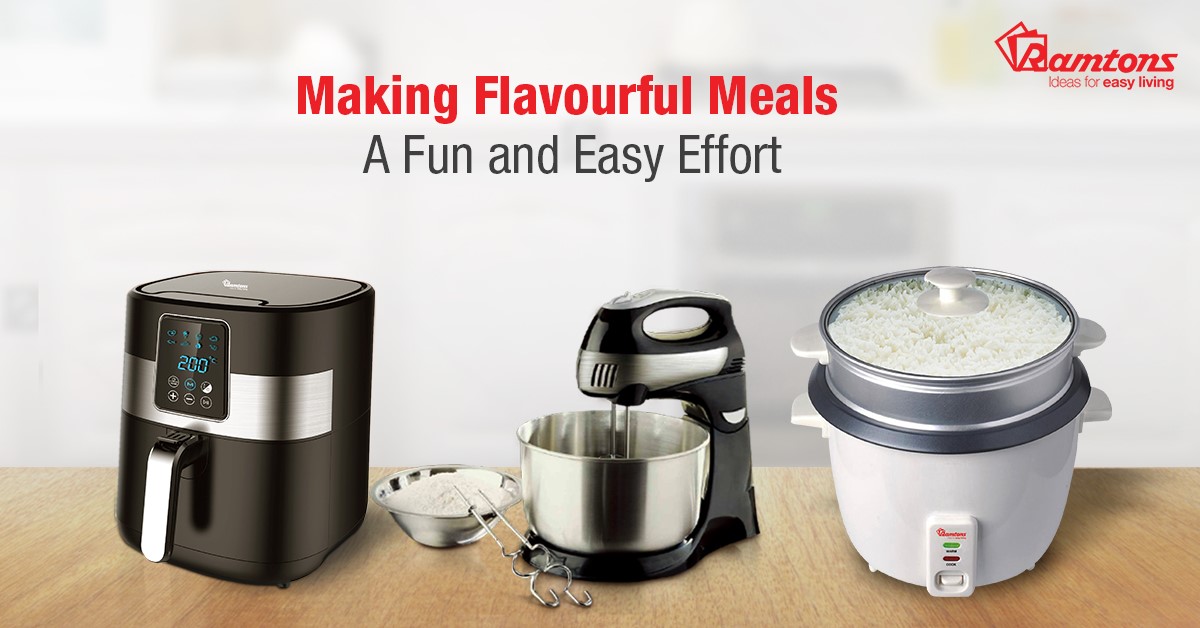 The most delicious expression of emotions is food and it is something we all love.
When it comes to savor-worthy, delicious food, nothing beats Kenyan cuisine. Our country has a rich history in terms of food and culture, and we, as Kenyans, have developed a specific taste for food, concerning our diverse cuisine and culture.
Let's look at some of the popular Kenyan food as well as top cooking appliances that help channel the inner chef in you:
1. Maru Kenyan Bhajias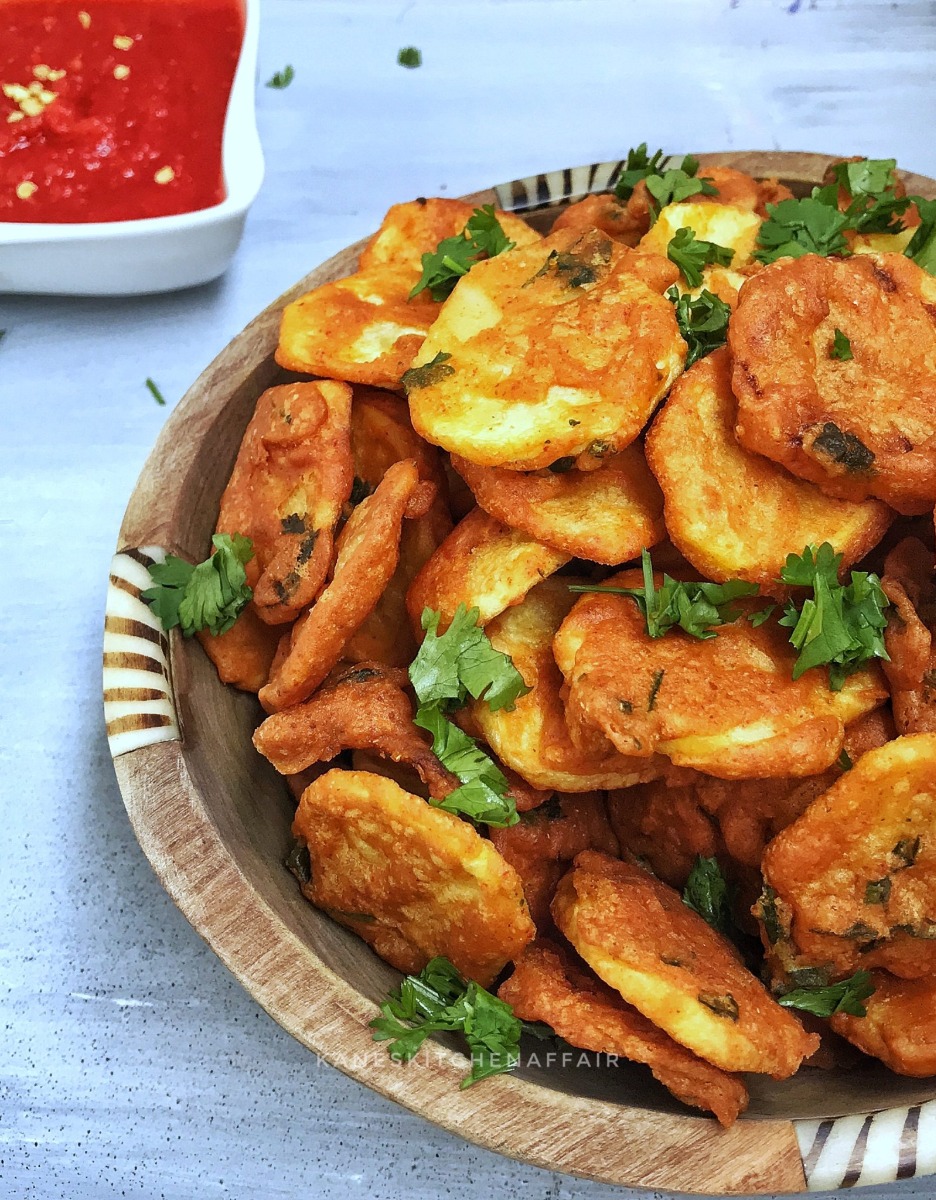 Image Credits- Kane's Kitchen Affair
Maru Bhajia is a portion of pure comfort food. It's a dish that many of us associate with our childhood, served hot and crunchy!
Maru Kenyan Bhajia is a popular snack made from thin potato slices that have been deep-fried and coated in spicy gram flour. Indulgent, soothing, and delectable. The batter for Kenyan Style Maru Bhajia is made with herbs, spices, and little to no water.
Enjoy Your Favourite Maru Bhajias With Zero Fat, Guilt, And Great Taste With The Ramtons Air Fryers (RM/585)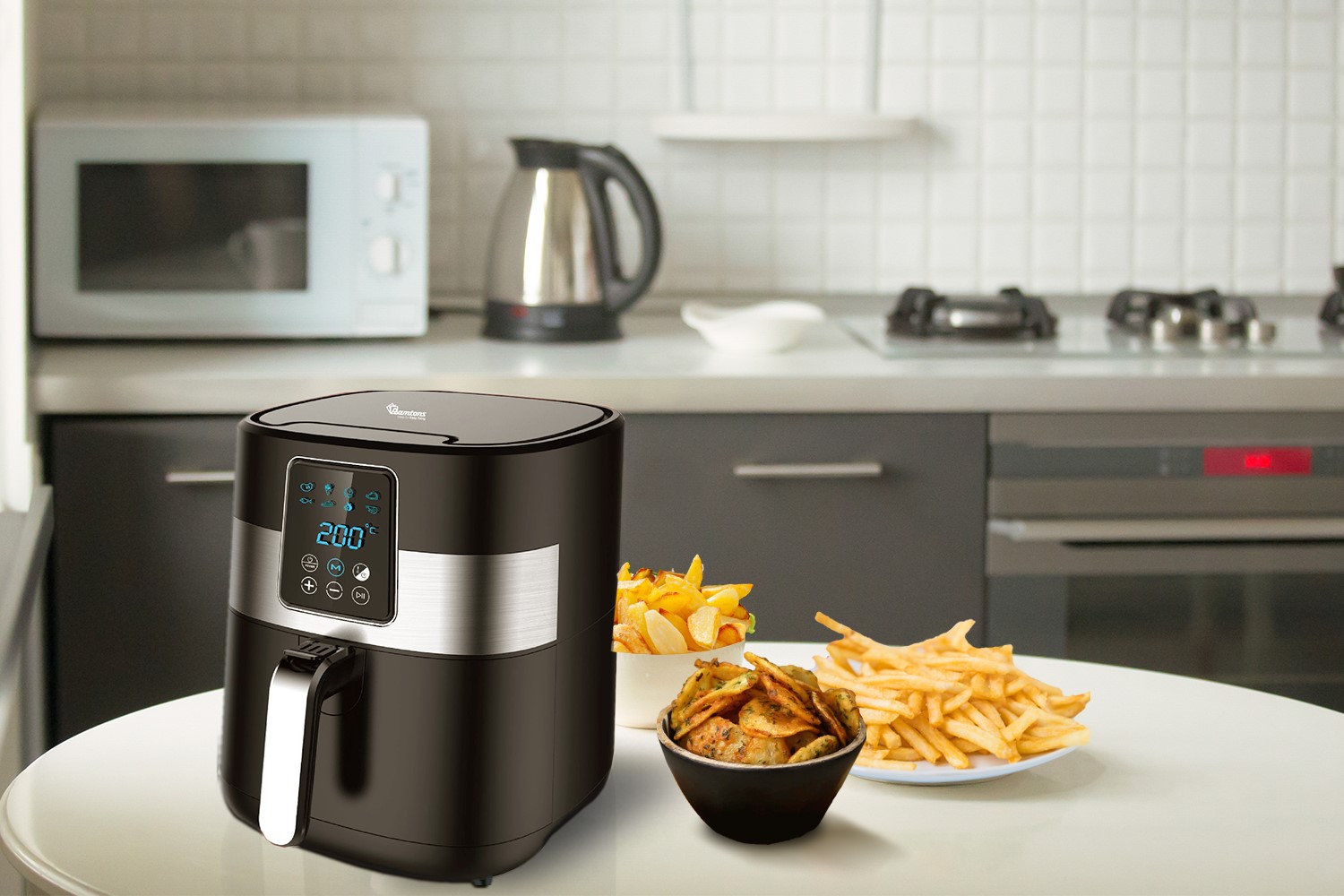 Ramtons oil-free air fryers give your food a perfectly crisp taste while cooking all of your favorites in minimal oil. With their large capacity, these oil-free fryers make it easy to cook large portions of healthy, crispy food. The High Speed Forced Air Circulation Technology allows you to fry, bake, roast, and grill delicious meals with little or no oil! Make Maru Bhajias, french fries, potato wedges, stuffed peppers, or roasted corn with the Ramtons oil-free air fryer.
Features:
Capacity: 3L (basket) / 4L(drawer)
220-240V - 50-60Hz, 1300W
Plastic body with stainless steel decoration
Detachable non-stick drawer
Detachable frying basket
With overheat protection
Adjustable Temperature of 140-200 degrees for different recipes
30 min timer- automatically shuts off for precise cooking
Power cord storage
Non-slip feet
Requires less or no oil for a healthier alternative to traditional frying
Can fry Max 500g frozen fries
2. Githeri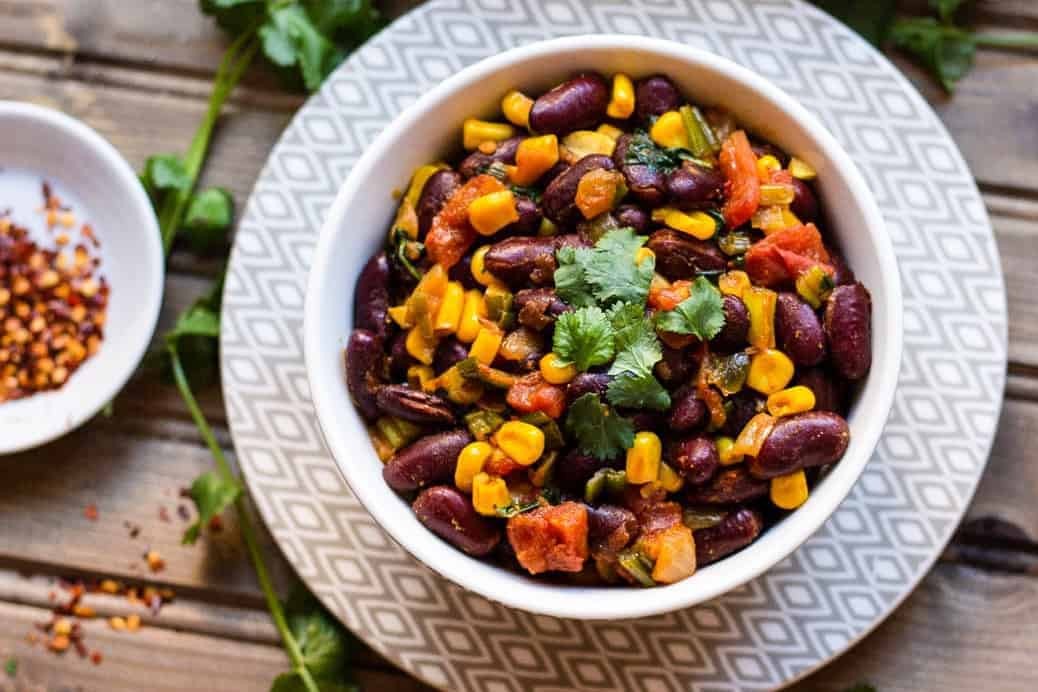 Image Credits- Eat Well Abi
Githeri also called muthere or mutheri is a meal of maize and legumes where beans of any type are mixed and boiled together. It's usually served with other dishes like maize flour porridge or Chapati (wheat flatbread). This delectable vegan dish can be combined with a variety of flavors like curry powder and white pepper or simply just salt and pepper.
Make Githeri An Easy Effort With Ramtons Pressure Cooker (RM/582)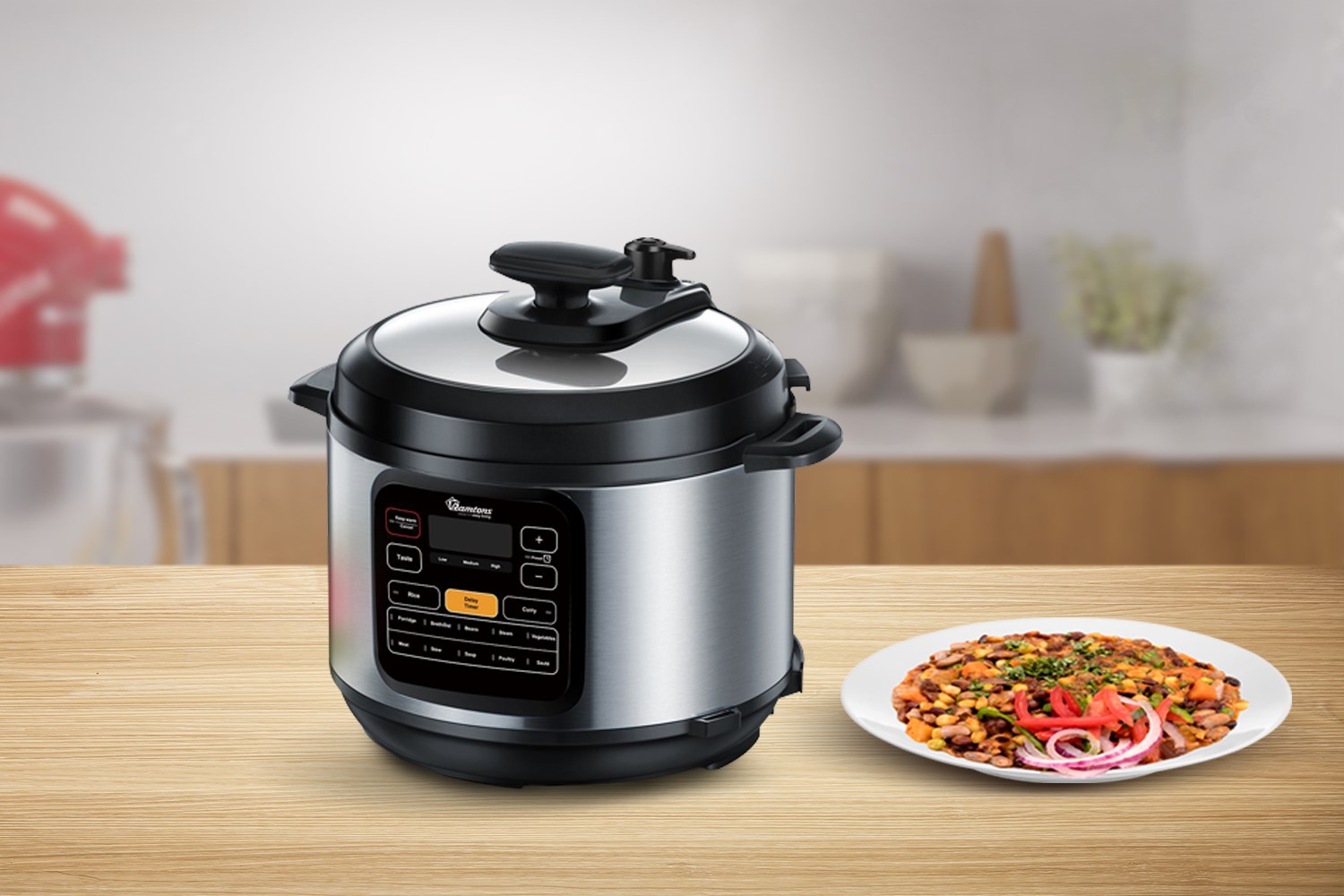 BUY NOW
Ramtons electric pressure cooker consists of special features to cook nutritious healthy githeri every time in a convenient manner. This pressure cooker is equipped with 9 safety levels that control the pressure, power, and temperature, ensuring maximum safety. The electric pressure cooker comes with advantages like durability, 24 hours preset timer, 12 cooking settings to suit your favorite recipes, best-in-class quality, etc. This cooker's attractive steel exterior and design will undoubtedly make it a lovely addition to your kitchen.
Features:
6Lts and T1.5mmm two side painting aluminium inner pot with non-stick coating
12 cooking settings to suit your favorite recipes
4-digit LED display
Pressure indicator showing the pressure status
24 hours preset timer
Special lid location design
9 safety guards
Working pressure 60kPa
Stainless steel housing
3. Wali Wa Nazi (Coconut Rice)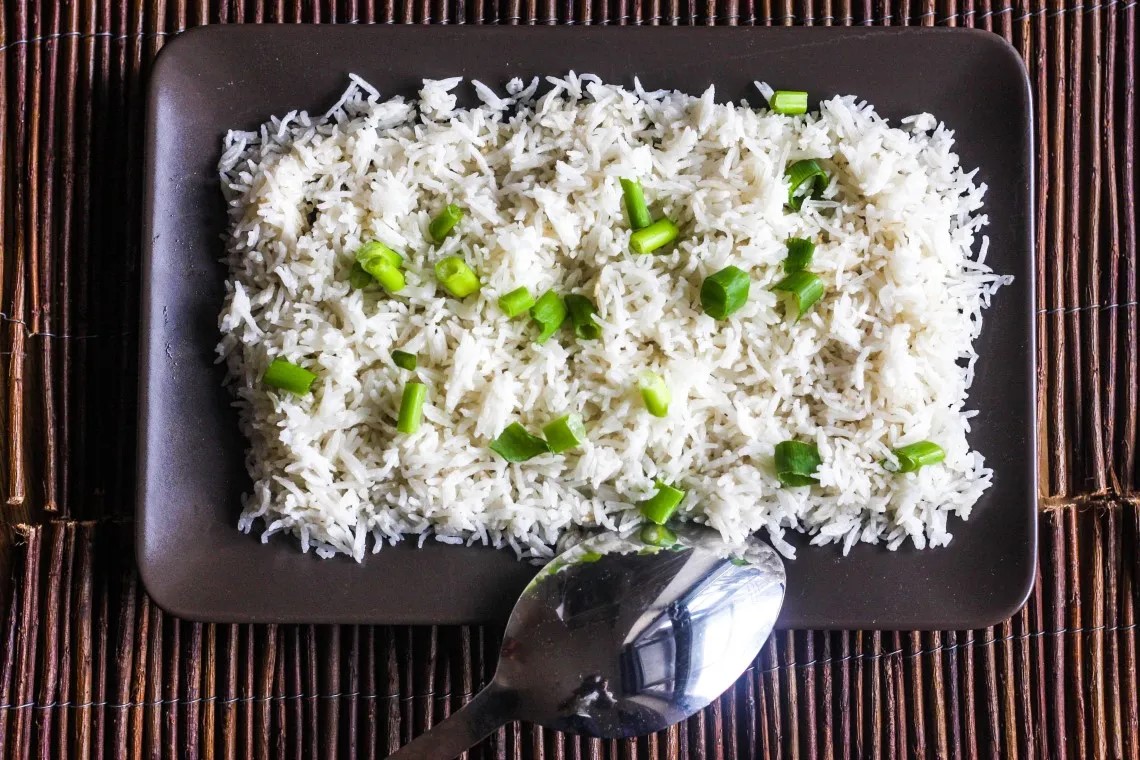 Image Credits- MyWeku Tastes
Wali is Swahili for rice, whereas nazi is coconut hence, wali wa nazi is rice cooked in coconut milk. It is a starchy side dish made of rice cooked in a mixture of coconut milk and water and is typically accompanied by any meat, chicken, fish, or curry.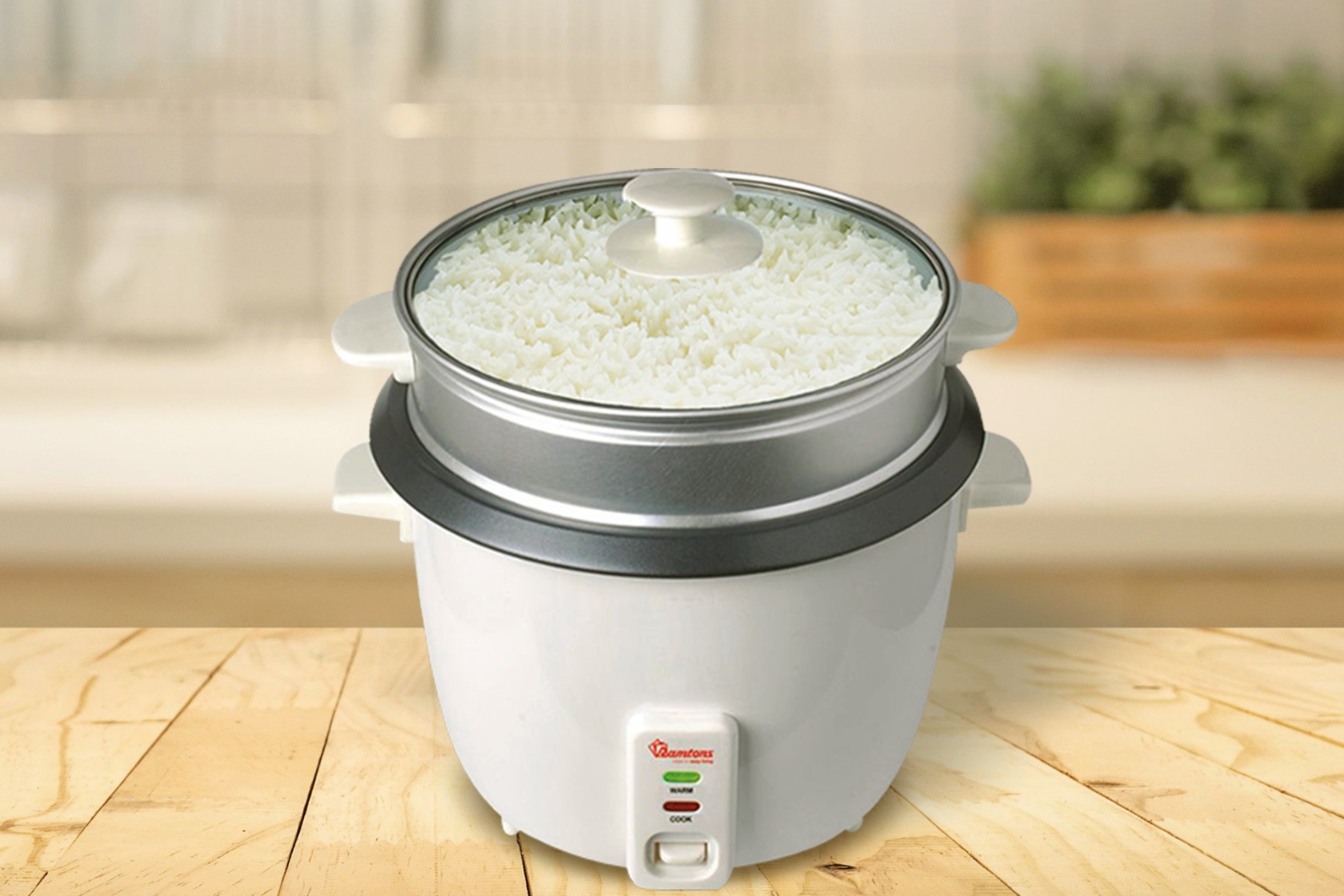 Ramtons range of rice cookers consists of special features that allow you to cook a large quantity of coconut rice in one batch, enough to serve the entire family. These electric rice cookers have a removable non-stick bowl that keeps the rice from clinging to the bottom and makes cleanup a breeze. You'll never have to worry about overcooking, burning, stirring too much, undercooked rice, or sticky mess and starchy spills with the Ramtons rice cookers.
Features:
Single switch operation
Multifunction for rice cooking/reheating/steaming & keeping warm
Automatic rice cooking & warm keeping
Removable non-stick coated pan for easy cleaning
See-through tempered glass
4. Boiled Eggs And Kachumbari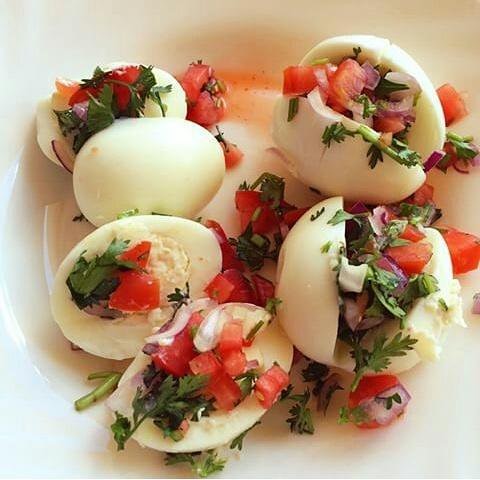 Image Credits- Twitter
You don't have to worry about getting enough protein in your diet, all thanks to boiled eggs. They are served with a generous portion of kachumbari made of sliced tomatoes, onions, and pepper. Boiling eggs with kachumbari is one of the world's most popular and recent trending meals. It's simple to make, quick to cook, and delicious to eat.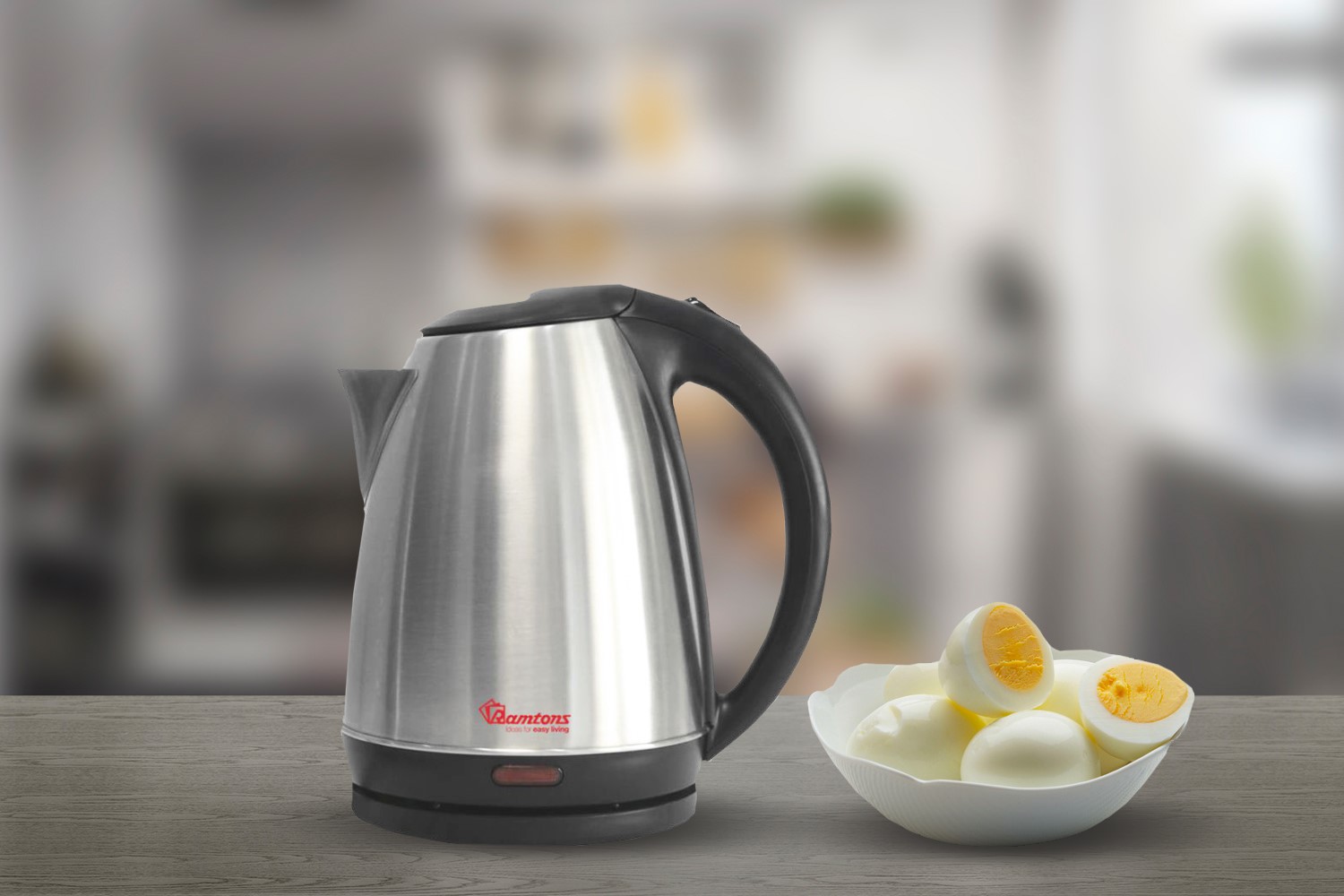 Make that perfect Boiled Eggs And Kachumbari with the Ramtons range of cordless electric kettles. It is an efficient and elegant kitchen essential, combining style and functionality. These Ramtons kettles have a large capacity with a powerful heating element for quick water heating. These kitchen cordless kettle appliances are designed with cool-touch handles, a boil-quick function, anti-slip feet, indicator lights, an on/off switch, a removable filter for easy cleaning, and a variety of other features. Equip your kitchen with the full range of Ramtons range kettles for easy cooking!
Features:
Capacity: 1.7Lts
S/steel body
With dry boil protection
Automatic turn off when water boils
On/Off switch with indicator light
With water level punched inside
Plastic lid
Ramtons Range of Kitchen Appliances
Ramtons is Kenya's one of most well-known electronic suppliers. With the help of our products and services, we aim at providing ideas for easier living to our customers. We ensure to deliver the best quality products which serve your purpose to the best.
Check out our website to explore the range of Ramtons kitchen appliances to cook your favorite Kenyan recipes.