Freestanding Cooker Buying Guide: How To Buy The Right One For You?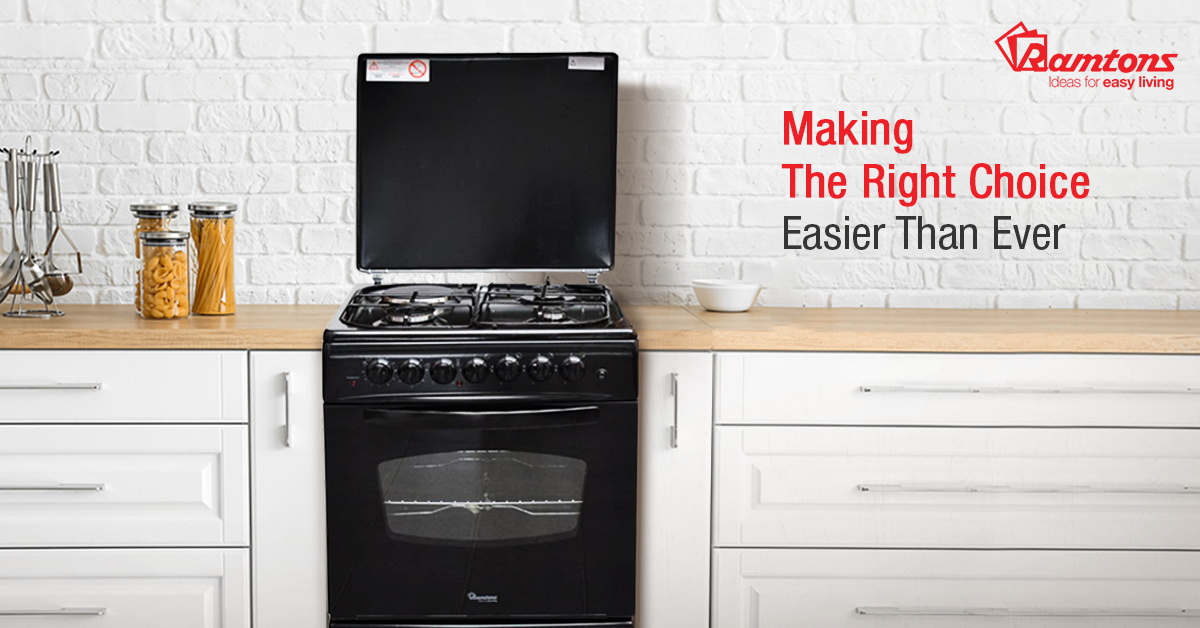 Looking for a new cooker? With so many options available in the market, choosing the right one can be tricky. In this article, we examine what a standing cooker is, what benefits one has and what key elements may be taken into account while selecting one.
What Is A Freestanding Cooker?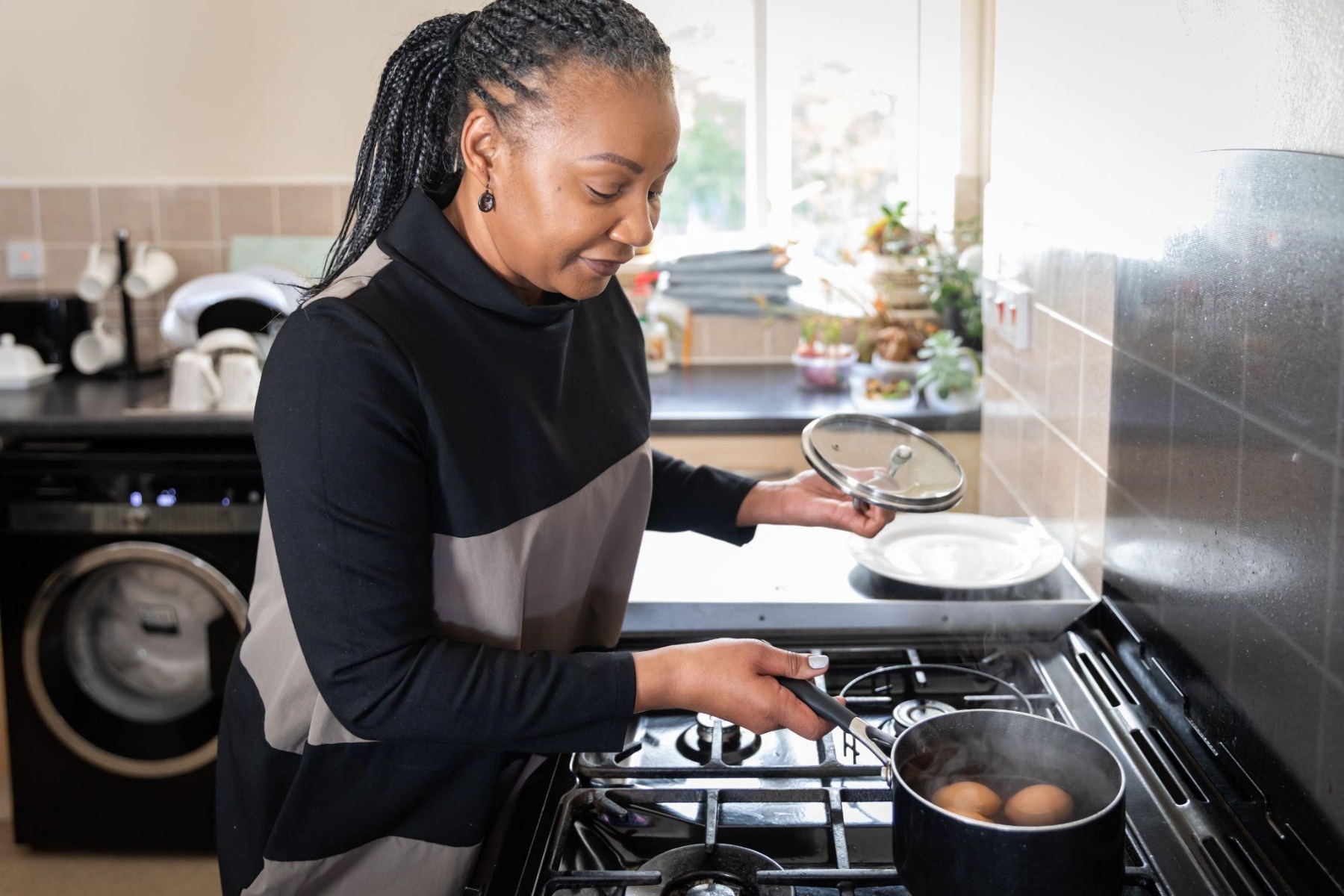 A freestanding cooker is just a self-sufficient cooker that does not have to be integrated into a kitchenette. You can put this cooker into any existing workplace, or leave it on the floor alone.
This all-in-one cooker stands on its four legs and has a hob on top, an oven below, and some models also have a grill within the oven.
The advantages of freestanding cookers:
● One complete package with a multi-burner stove, oven, rotisserie, etc.
● Fits into your kitchen and is available in various sizes
● Provides the advantage of choosing between gas and electricity, allowing you to cook more quickly
● The freestanding cooker can be easily installed
● It is portable, hence can be easily replaced or shifted to a different location
● Low maintenance and can be cleaned with ease
● Additional features like alarm systems and timers to prevent the food from overcooking
Factors To Consider When Looking For A Cooker
1. Type Of Cooker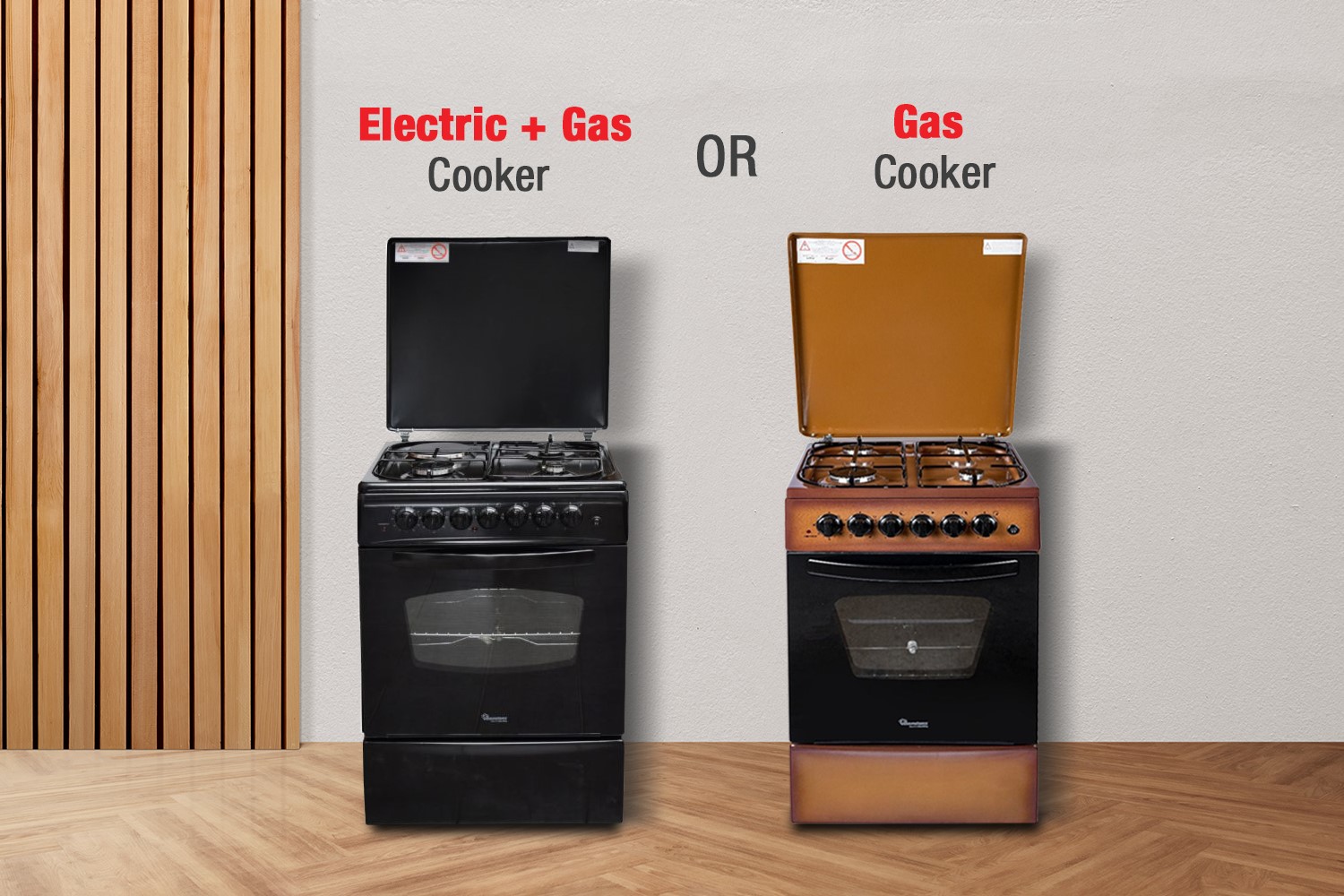 You can pick between electric or gas cookers depending on the heat source available - or experience the benefits of both.
Gas cookers provide instant and accurate heat control. If you require strong heat for your stir-fry, it is a superior alternative.
Gas + Electric cookers combine the benefits of both electricity and gas. These cookers are equipped with features that will make it easy to prepare a broad range of foods and to upgrade your cooking skills.
Select your cooker depending on the available kitchen area and the required appliance setup. Choose between a gas or gas + electric cooker.
2. Capacity
Cookers come in varied sizes, so you can choose one depending on whether you have a large family or a small one.
Gas cookers are available in sizes like 50x50cms, 55x55cms, 60x60cms, and 60x90cms. Usually, it is best suited for a house of three or four.
Gas + Electric cookers are available in sizes like 50x60cms, 60x60cms, 60x90cms, 90x60cms. It is perfect for bigger households of four or more.
Measure the area in which your appliance will be installed and choose a model that fits in the space, leaving some space at the sides, so you can take it out if you want to make reparations or clean behind it.
3. Energy Efficient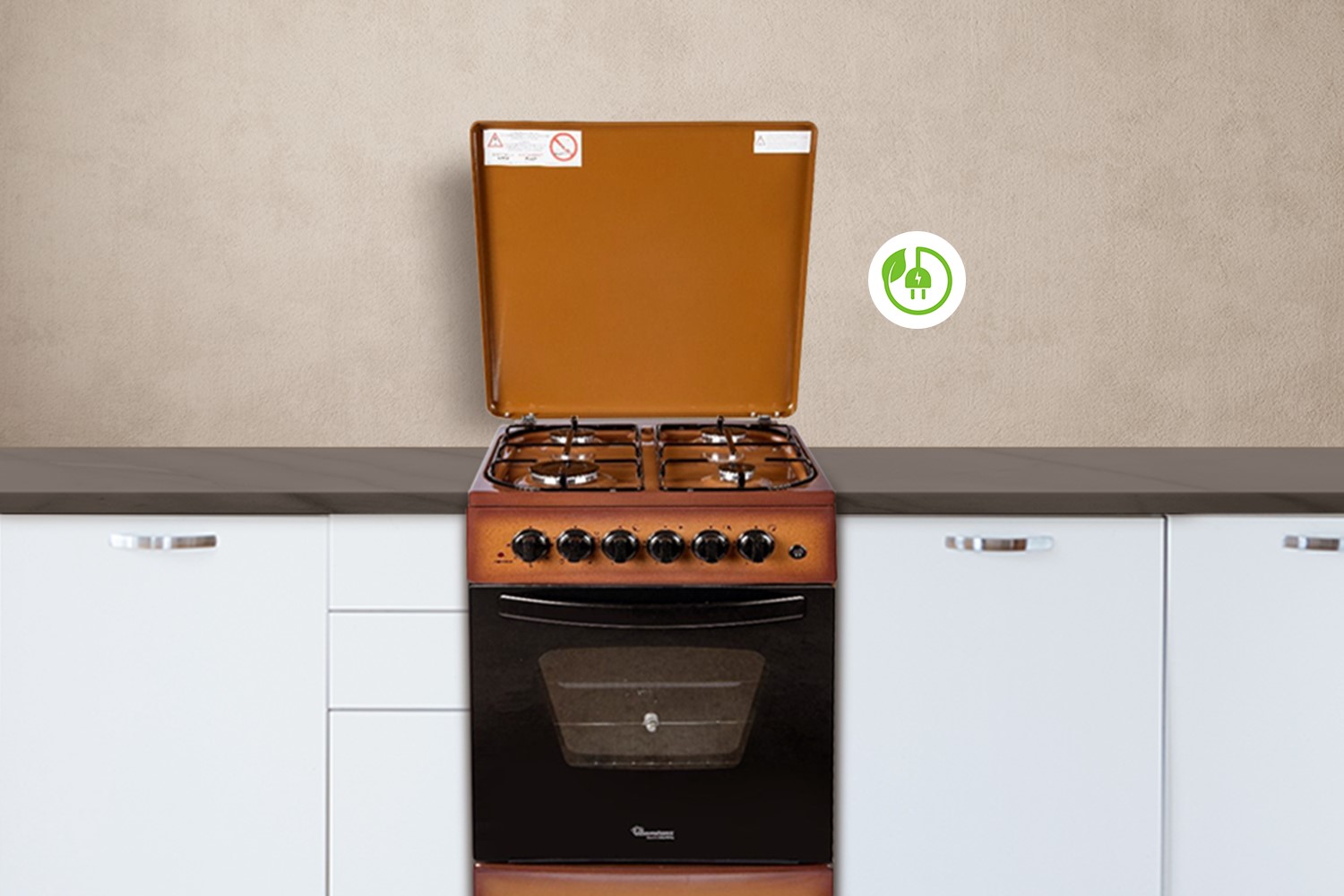 Packed with features such as a whirlwind burner, thermostat, auto-off energy saving modes, and a lot more are some of the smart ways to reduce electricity consumption and lower your electricity bill. It is always beneficial for the consumer to opt for energy-efficient products as they are big on savings as well as reduce greenhouse gas emissions.
4. Cleaning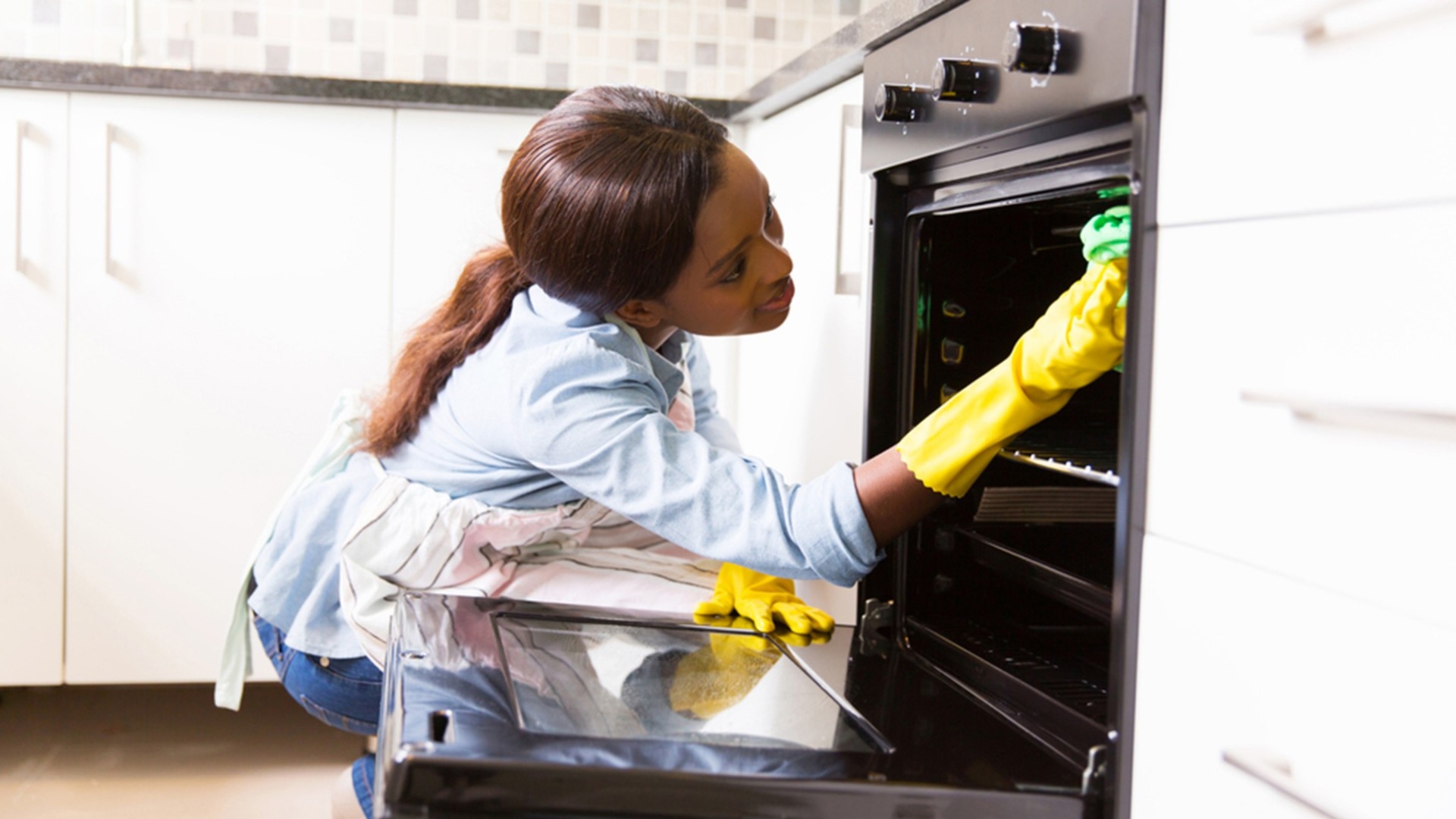 Picture Credits- The Today Show
The most significant benefit of a freestanding cooktop is that it is low-maintenance and easy to clean. The stove is supported by grates, so if there is a spill, it is simple to lift it and wipe the counter. Another advantage is that the cooktop's rings and burners can be removed and cleaned.
But, make sure you do not use a hard brush, knife, or other sharp-edged tools, etc. nor use deforming materials and detergents for cleaning the interiors, control panel, door, trays, and the other parts.
5. Safety Features
Safety measures like a double glass oven door are necessary to ensure that the heating element is covered externally to keep it away from the reach of pets or children.
Your appliance must have a special safety apparatus. In case any broiler snuffs out, sensors next to the broiler closes the related valve and prevents gas from flowing.
However, it's ideal to make a note of any alarming indications to avoid the cookers failure.
6. Remember The Warranty
When making a cooker buying decision, seek one with a solid warranty. A good rule of thumb: an innovative cooker that suffices all your cooking needs will require you to invest more. Again, we feel there is a correlation between price and quality.
What Do You Get With Ramtons Freestanding Cooker- Gas?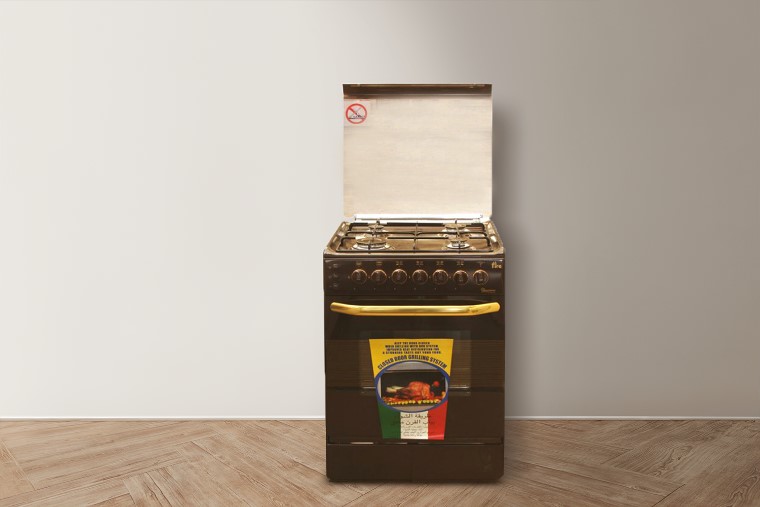 The Ramtons range of gas cookers offers a complete kitchen solution, with a four-zone cooktop, a separate grill, and a conventional oven. They suffice all your boiling, sautéing, and frying needs. You can bake, roast, or grill in the oven, while you stir fry veggies, sear the steak, boil pasta or simmer delicate sauces on the gas burners on the cooktop above.
Features:
● Double glass oven door
● Thermostat
● Easy-cleaning oven (removable panels)
● 4/5 gas burners (depending on which model you select)
● A spacious gas oven
● Timer & Oven Lamp
● Auto Ignition
● Rotisserie
● Adjustable Legs
● Gas oven
To know more about the detailed functions of Ramtons Gas Cookers, you can visit our YouTube channel and learn more about it.
What Do You Get With Ramtons Freestanding Cooker- Gas + Electric?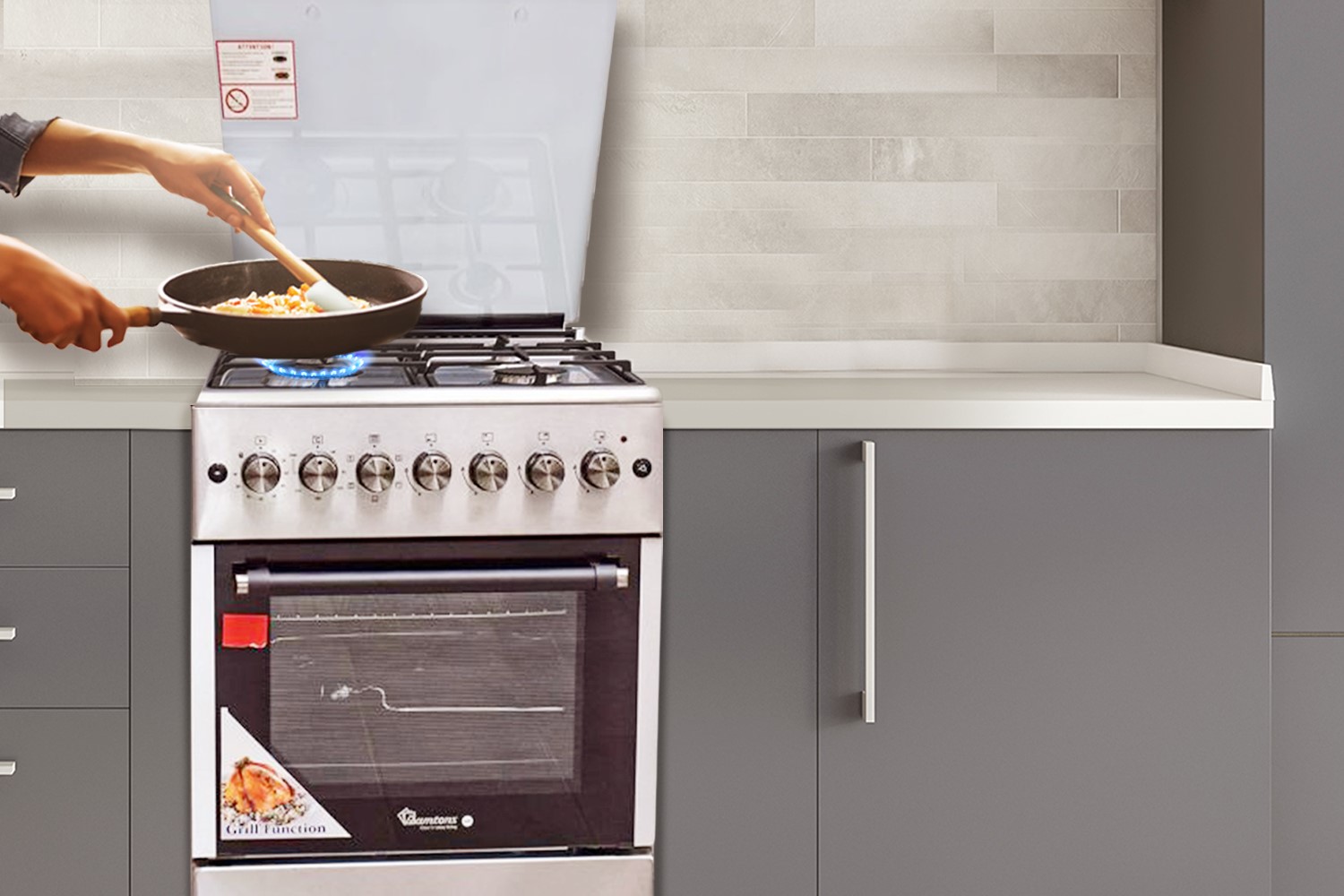 Cook smart with the Ramtons range of electric gas cookers! Cook smart with the Ramtons range of dual cookers that comes with electric and gas burners! Perfect for when you need to prepare dinner ahead of time, these gas+electric cookers are packed with features that will help you prepare a wide variety of dishes with ease, and allow you to take your cooking skills to the next level.
Features:
● 3/4 gas burners + 1/2 Electric plate/s
● Gas sensor safety system
● Up & down electric element
● Double glass oven door
● Push-button and auto ignition
● Double layer white glass wool insulation
● Rotisserie
● Thermostat
● Easy-cleaning oven (removable panels)
● Electric oven grill
● Turbo Fan
● Oven Lamp
You may learn more about the detailed functionalities of Ramtons Gas and Electric Cookers by visiting our YouTube channel.