Tips And Tricks Of Using A Rice Cooker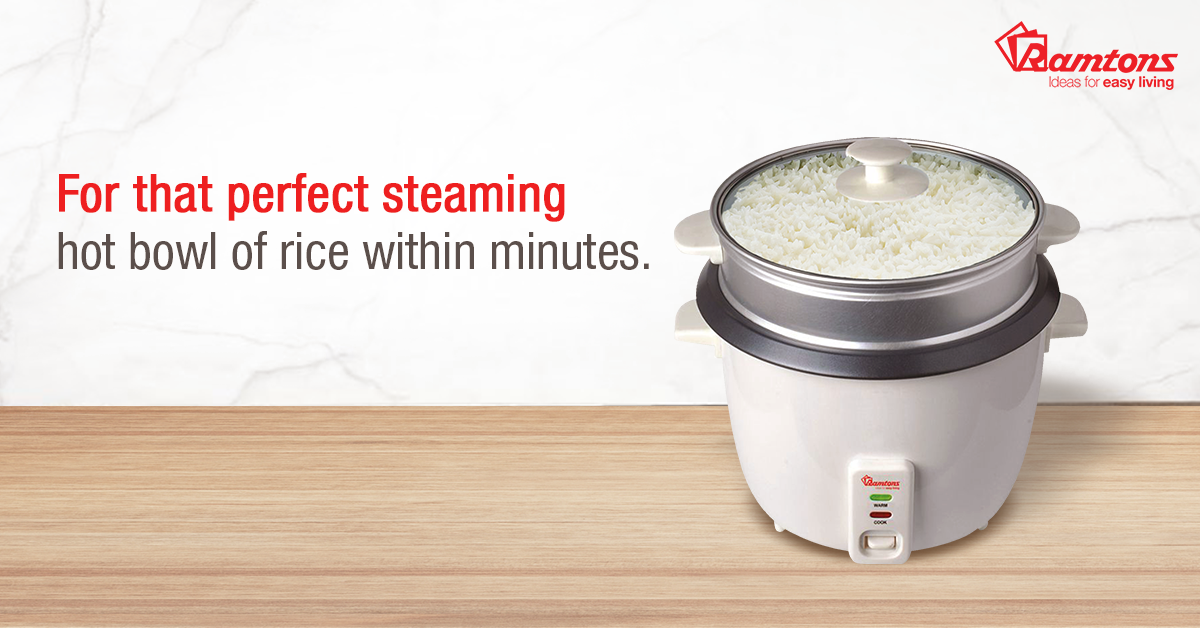 Rice dishes are delicious and one of the most consumed in Kenya, but isn't the preparation time-consuming?
Well, your life is about to become stress-free! And if you're already making rice regularly, you can't overlook the benefits and simplicity of a rice cooker.
A rice cooker also referred to as a rice steamer, is a kitchen equipment that automatically boils or steams rice. It is inclusive of a heat source, a cooking bowl, and a thermostat.
You can measure the amount of rice you want to cook, add some water or broth, and you're ready to enjoy a delightful serving of freshly cooked rice with a rice cooker. But a rice cooker isn't exclusively for cooking rice, as the name implies. When it comes to the many ways it may be used to cook food, the rice cooker is perhaps as adaptable as a pot on the stove!
But, before we get into the tips and tricks while using a rice cooker, let's dive into knowing the advantages of using a rice cooker.
Advantages of A Rice Cooker
Cooking rice is made easier with a rice cooker. Whatever type of rice you prepare, it will always be cooked to perfection. The following are some of the advantages of owning a rice cooker:
1. Uniform Cooking
Even on low heat, when cooking rice on a gas stove, there may be a layer of overcooked rice at the bottom. With a rice cooker; however, this is not the case. The entire portion of rice is always cooked uniformly.
2. Not Just For Cooking Rice